No matter what type of business you operate – big or small, restaurant or convenience store, we have innovative solutions to bring you our complete beverage portfolio. Whether you are looking for a cooler, fountain machine, or vending machine, we have options that will meet your needs. Plus, you have our commitment to provide the ultimate in customer service. We look forward to serving you!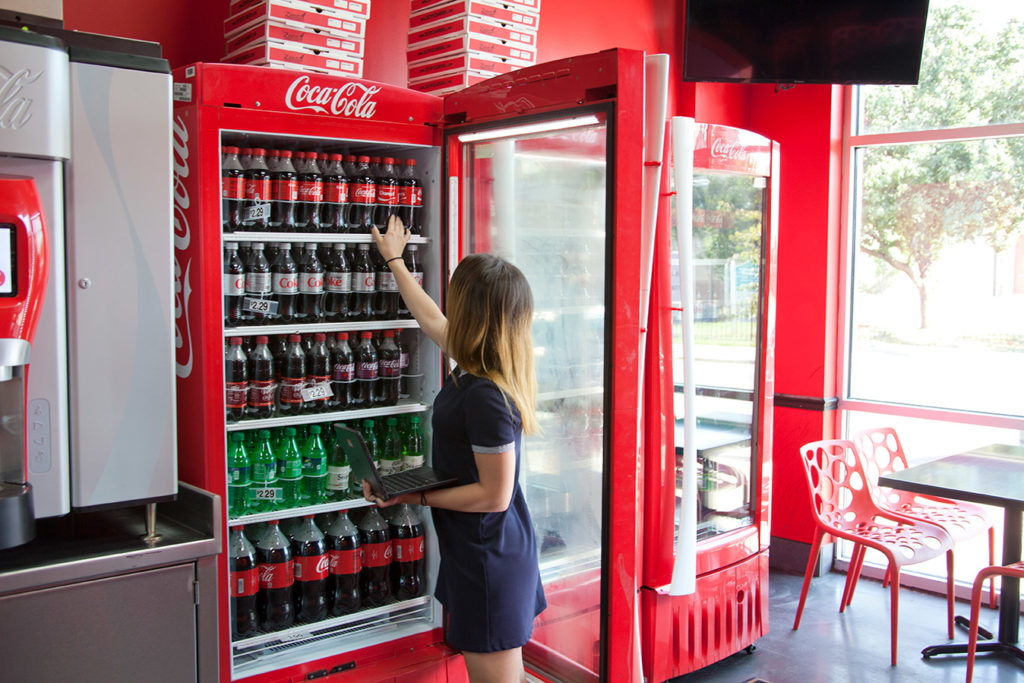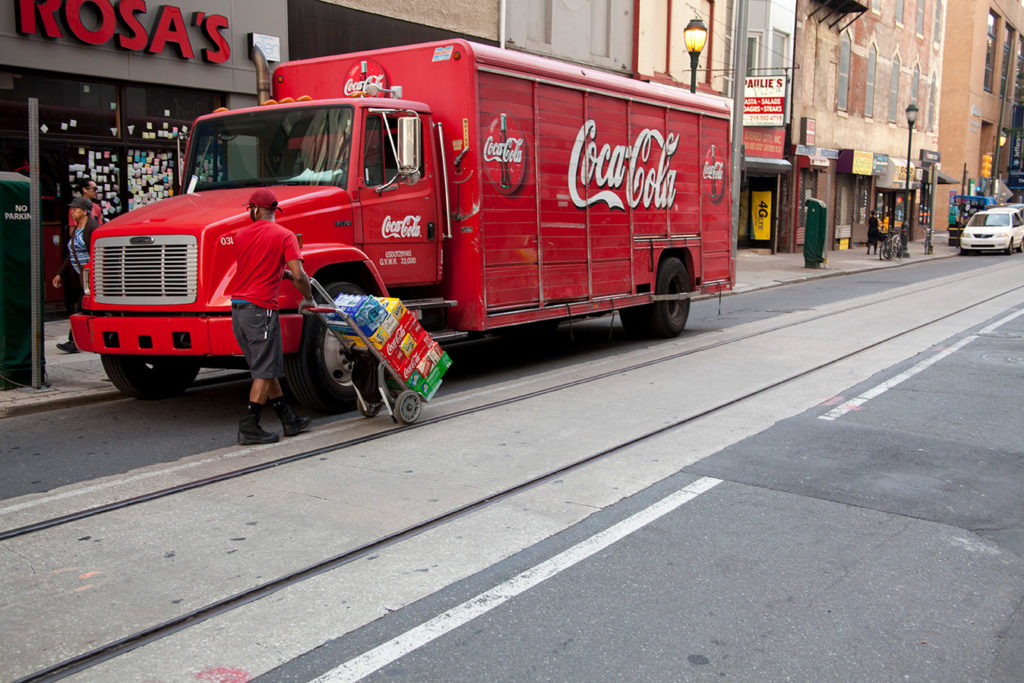 We Appreciate Your Business!
We are always here to help. Whatever your needs might be, let us know so we can ensure you receive the smoothest service possible. After all, it is always our goal to make doing business with us the easiest part of your day.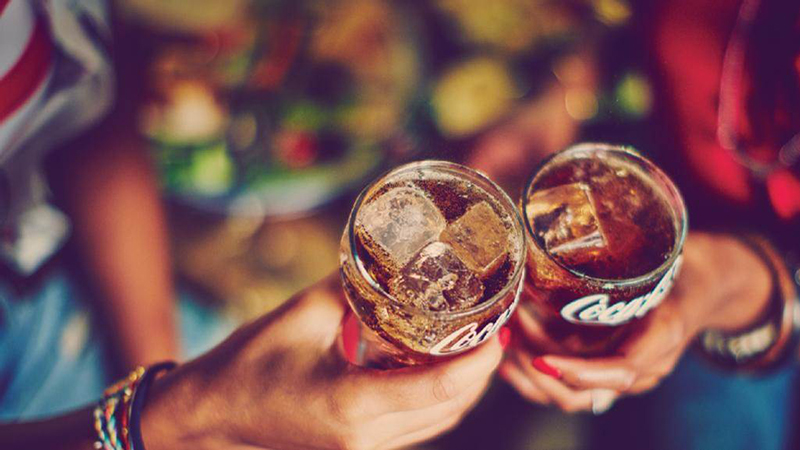 Wonderful Opportunities for Coca-Cola Partners!
We are honored to introduce you to organizations whose accomplishments and commitments are representative of all the organizations we are fortunate to call our partners. Together we serve our customers through account management teams, providing services and support tailored to their needs.
Our customers include large international chains of retailers and restaurants and small independent businesses. We work with them equally to create mutual benefit.