Instead, think of us as your strategic partner for total beverage solutions. Backed by nearly 3,200 highly-trained associates and a creative leadership team, we serve thousands of restaurants, supermarkets, and retailers spanning 16,169 square miles across three states, New York, New Jersey and Pennsylvania.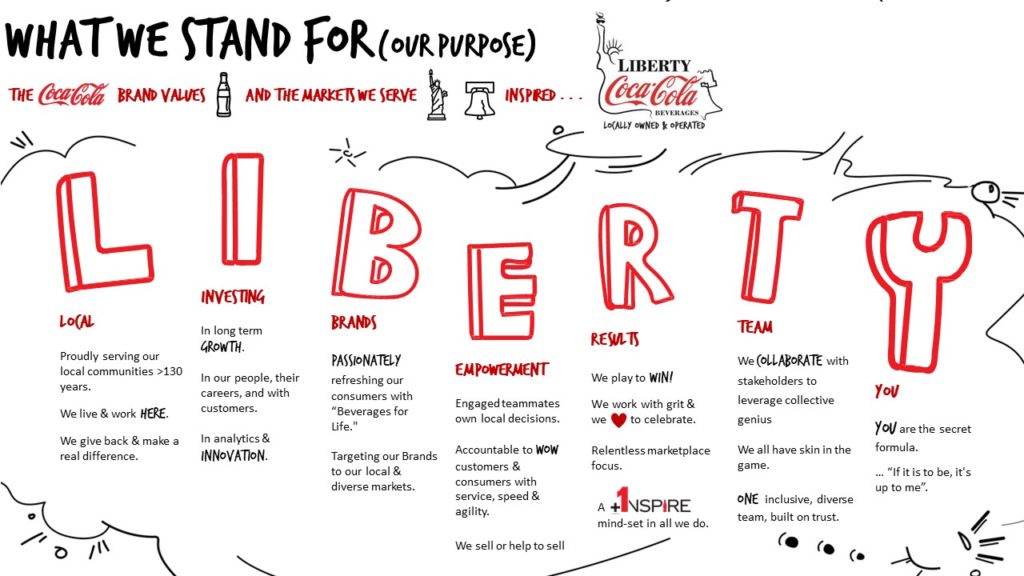 An annual top performer in volume trends, sales and revenues, Liberty Coca-Cola can meet your demands in a timely fashion too.
Since we're solely focused on this metro area, this means we can make an even bigger impact on the places where we live, work and play by being a highly visible and supportive member of the community.
In addition, what drives and distinguishes us from the competition is our unparalleled commitment to best-of-class customer service, extensive list of beverages, and passion for the community.
Oh … and we've also been in the bottling business for over 100 years. That means we know the industry inside out.
So, here's what we can offer you: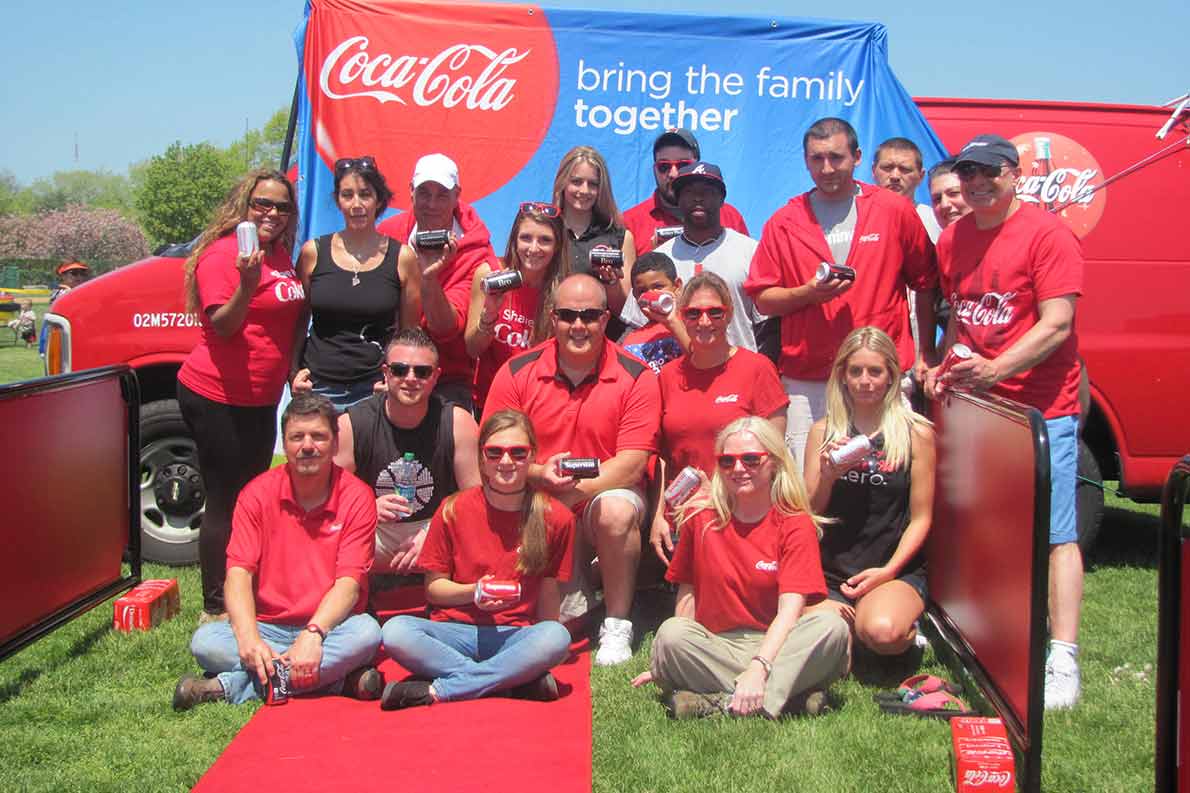 We'd love to get to know your business better and share the happiness of Coca-Cola with your customers so they too can Taste the Feeling.